Bronze Sponsor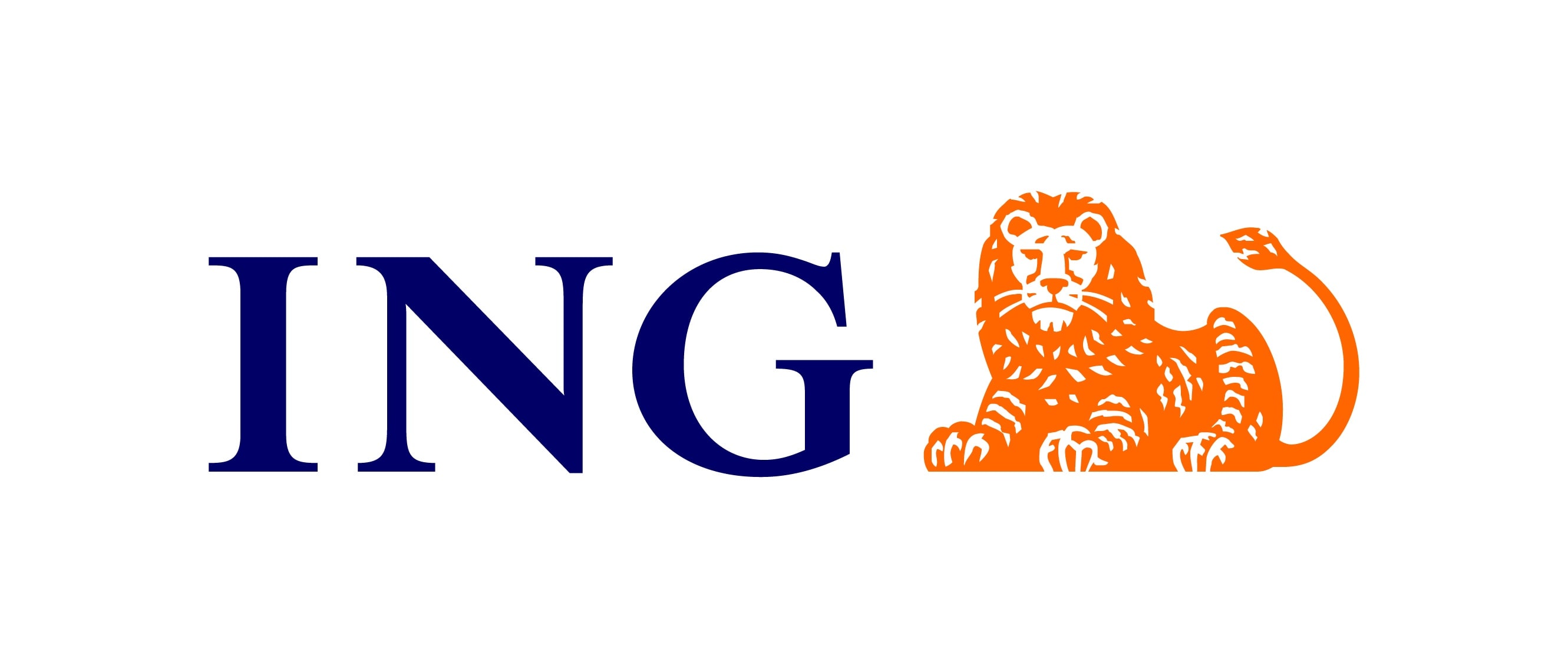 At ING, we want to make life simpler and more worthwhile – for everyone who banks with us, for the people who work with us, and the community at large, too.
When you come to work at ING, you're joining a team where individuality isn't just accepted, it's encouraged. We've built a culture that's fun, friendly and supportive – it's the kind of place where you can be yourself and make the most of whatever you have to offer.
We give people the freedom to take risks, think differently, take ownership of their work, and make great things happen. We're here to help you get ahead. And with our global network, there's plenty of scope to take your career in new directions, perhaps even ones you've never considered.