Bronze Sponsor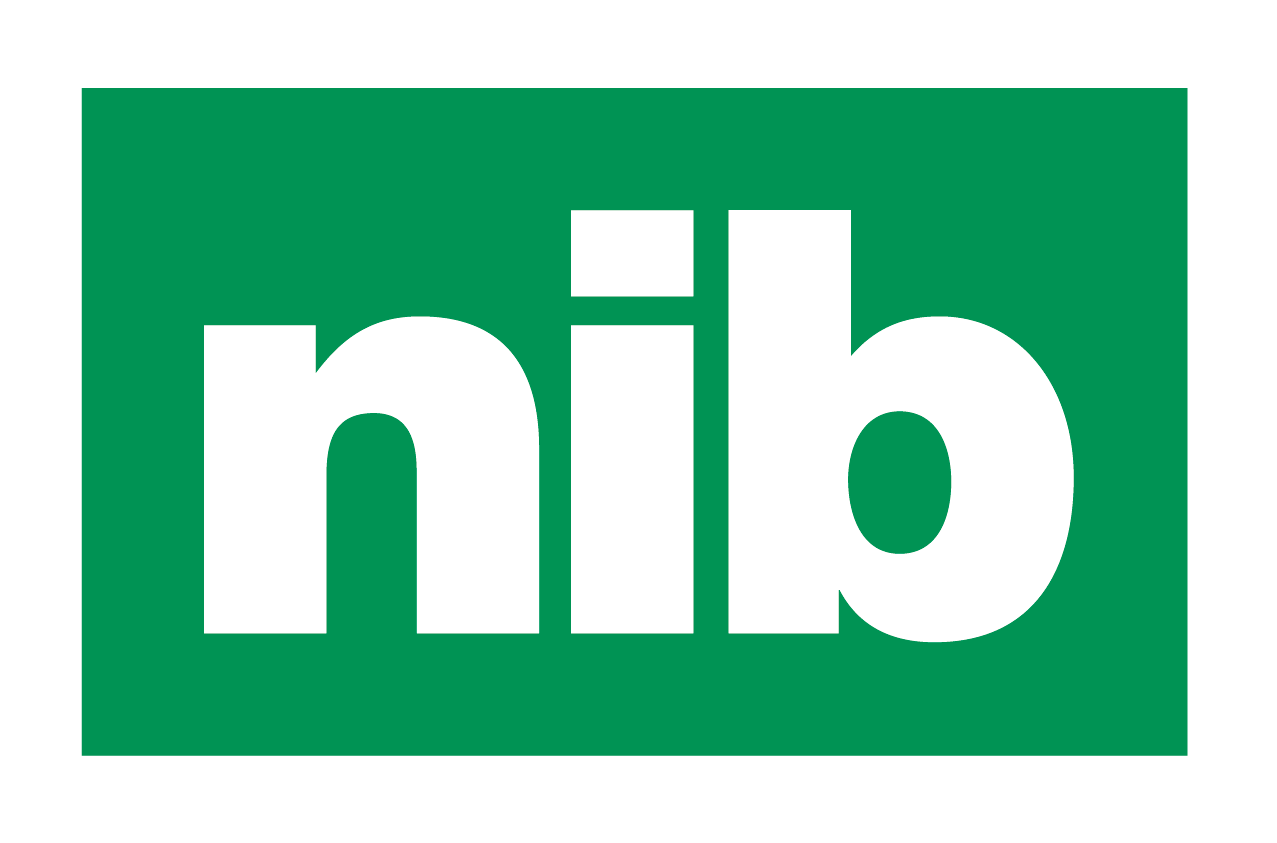 nib is a leading financier and facilitator of healthcare spending with a reputation for innovative products, value for money, outstanding customer service, corporate social responsibility and strong shareholder returns.
Our core health insurance business is Australia's fourth largest private health insurer and one of the industry's fastest growing, while in New Zealand it is the second largest private health insurer. Today, we provide health and medical insurance to more than one million Australian and New Zealand residents. In addition, we operate leading travel insurer, World Nomads Group and recently added corporate health insurance specialist, GU Health to the nib family.
Established 60 years ago, we have now grown to be a truly national and international operation with our over 1,400 employees working in all parts of the globe.
Not only do we exist to provide our members with affordable healthcare when and where needed, but we also continue to challenge the status quo and look for new and innovative ways to grow our business, which is, in many cases, completed online.
We also see diversity as a strength and we are committed to creating an inclusive and diverse work place in which everyone is treated with respect. Female representation in manager and team leader roles far exceeds our own ambitious targets. This financial year, nib became one of just 14 organisations added to the Australian Institute of Company Directors' list of firms where at least 30 per cent of directors are women. In addition to this, during the year our New Zealand business became one of the first companies to be awarded the Cultural Quotient (CQ) Tick, reflecting our commitment to gender and cultural diversity at work and in our customer base.
We're always looking for extraordinary people to join our growing nib family and would love to chat to you about opportunities within our expanding business so feel free to reach out if you are looking for a career change!
careers@nib.com.au